Description
Carcasa Hindu-koh
The Hindu-koh Carcasa is waterproof without thermal insulation.
Waterproof, walkable and windproof Dermizax membrane fabric.
Primeflex elastic soft touch fabric.
Interior zip pocket.
Interior hood with zip closure.
Neck cord.
Aeration opening with zippers.
Heat sealed seams.
Adjustable cuffs.
Adjustable under with inner cord.
Dermizax
Membrana No porosa, Impermeable (Resistencia del tejido a la penetración del agua 20 mm H2O/24h) Transpirable (Cantidad de vapor que pasa a través: 10.000 g/m2/24h) y Cortavientos.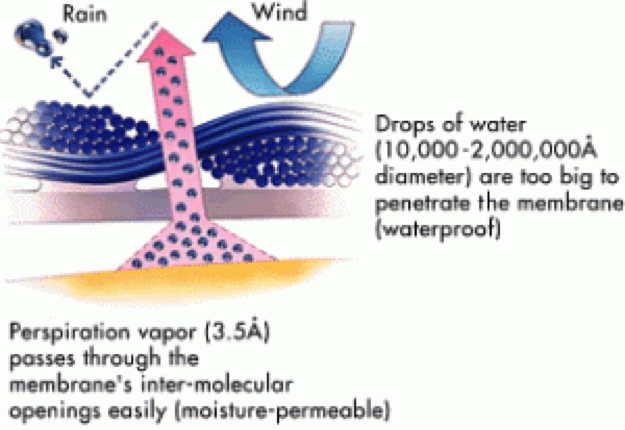 Primeflex
Tejido altamente elástico que permite gran libertad de movimiento, suave, resistente y de excelente elasticidad dimensional.